Y la gente sigue creyendo que en Microsoft todo es pago…
En esta oportunidad tenemos estos libros fundamentales para el aprendizaje en programación de teléfonos móviles con Windows Phone 7, Visual Studio, Sql Server, Windows Server y además una guía de actualización de capacidades, genial para aquellos que requieren un lineamiento para definir su carrera profesional en el mundo de la tecnología.
Todos gratis y además en formatos que van desde el PDF, pasando por el EPUB y llegando al MOBI. De esta manera, va a ser muy cómodo y sobretodo ECOLOGICO aprender, usando readers como el Kindle, el Nook (Barnes & Noble), el Sony Reader, el Kobo eReader y como si fuera poco el iPad. No nos duele brindar el conocimiento a otras plataformas. Lo importante para nosotros, es compartir el conocimiento.
He aquí los links:
Programming Windows Phone de Charles Petzold PDF, EPUB y MOBI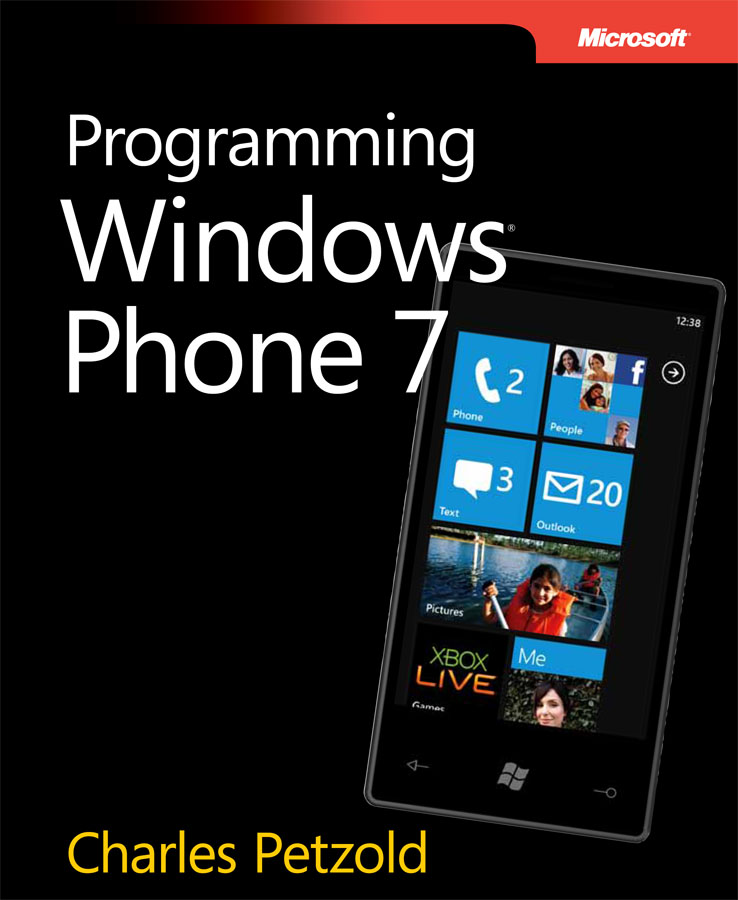 Adicionalmente, en este post encuentras todo lo necesario para seguir con tu conocimiento de Windows Phone 7: http://wnov.it/wp7Info
Moving to Microsoft Visual Studio 2010 por Patrice Pelland, Pascal Paré, y Ken Haines PDF, EPUB y MOBI.
Introducing Microsoft SQL Server 2008 R2 por Ross Mistry y Stacia Misner is PDF, EPUB y MOBI.
Introducing Windows Server 2008 R2 por Charlie Russel y Craig Zacker con el equipo de Windows Server de Microsoft PDF, EPUB y MOBI.
Own Your Future, Update Your Skills with Resouces and Career Ideas from Microsoft por Katherine Murray  PDF, EPUB y MOBI.