Microsoft UK are dedicated to ensuring educators are up to date with the latest and greatest in Microsoft technologies and solutions for Education. Here is some of the latest news and upcoming events happening this month!
---
Further Education Forum Today @ The Microsoft Campus, Reading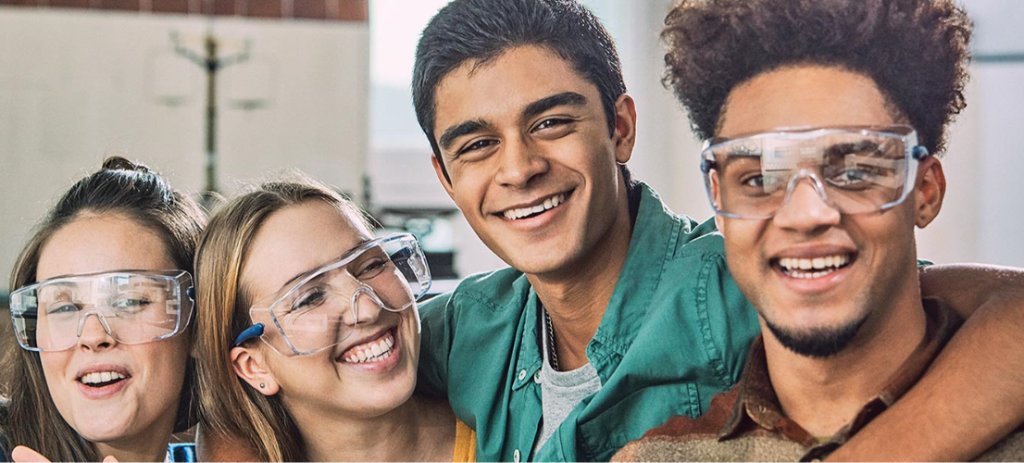 Further Education (FE) is an exciting space to be at the moment. The UK Microsoft Education team today welcome decision-makers, principals, digital capability, quality and curriculum leads to join them for the inaugural event in the FE series. The day is set to inspire, engage and connect delegates with the latest in transformative ideas, opportunities and solutions for their communities.
If you are unable to attend then be sure to catch the highlights on Twittter: @microsofteduk! 
---
Skype in the Classroom- Meet the Author Literacy Event 
To cap our month-long celebration this year, Microsoft is teaming up with Penguin Young Readers for a free broadcast event in which classrooms and families can meet actor, producer and author Henry Winkler, as well as his co-author, Lin Oliver. Together, they're creators of the NYT best-selling book series, Here's Hank, featuring the quick-witted and ingenious character, Hank Zipzer.
Henry and Lin will discuss their books and what makes every kid a hero while answering questions live on Twitter. The broadcast and live Twitter chat will on Wednesday February 28th at 9 a.m. EST and 1 p.m. EST.
Henry and Lin created their character, Hank Zipzer, based on Henry's own real-life struggles with dyslexia. Hank is smart and resourceful, always finding ways to overcome challenges through friendships, determination, and a whole lot of humor. His story has resonated with kids around the world, providing some kinship and advice for those tougher times in school. Henry's main message in the books, "Every one of you has greatness in you," comes from his personal life experience. He proves that having learning challenges can't keep you from greatness!
Teachers and their students, or parents with their children at home, are invited to register here and submit questions in advance or during the event for Henry and Lin to answer. We'll be using the @skypeclassroom Twitter account and the #Skype2Learn hashtag to organize the conversation.

Read the full blog post here. 
---
Microsoft UK Roadshow is back! 
February sees the return of our #MicrosoftEdu Roadshows! Look out for more updates about Roadshow events series on Twitter online by following the hashtag #MicrosoftEdu or @microsofteduk. Also visit the Microsoft Educator Community UK Roadshow page to find out about the events near you and sign up.
Our aim is to reach every corner of the UK, so if you are able to host a Roadshow in your locality then please contact us on the e-mail: Eduroadshow@microsoft.com.
---
BETT 2018 Highlights
In case you missed all of amazing news and announcements at BETT 2018 last month, check out the highlights video and blog below for a recap of all our newest updates!
Extra Credit – bonus Microsoft Education features announced at BETT 2018
---
Twitter feed Updates for Microsoft Edu UK
Check out what is happening in Microsoft in Education here in the UK by viewing the Microsoft Education Twitter updates below.
So that wraps up this week's What's New in Edu UK. Remember to follow @Microsofteduk for all our latest updates daily!