September last year, Timo Söchtig released a small snippet which contained an automatic update function for Small Basic.
See Small Basic: AutoUpdater Code Snippet.
This snippet will check if a newer version of your program is available for download. And if there is a new version, it will download and install it.

It won the TechNet Guru Gold Medal (category: Small Basic) and got featured on the homepage of TechNetWiki.
He recently released an update for it. A huge one.
He added multi-version support
He added a chooseable interface (textwindow, graphics window)
He did an overhaul of the whole update structure
He added five commands for the user
He wrote a program to create the needed updatefile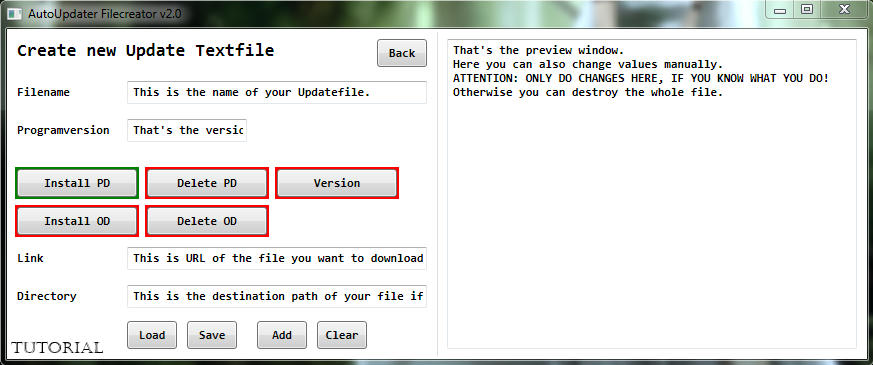 You can find more detailed information on the TechNet Wiki article about AutoUpdater.
Thanks to Timo for this fantastic community contribution!
- Ninja Ed