This week's Small Basic sample of the week comes from kts99 who has written this beautiful game, SOko Cute. This is one of the first samples that make great use of the Shapes.Rotate and Shapes.Zoom APIs. You can check out this game in Small Basic by importing program id: SOKO.
Program listing can be found at: http://smallbasic.com/program/?SOKO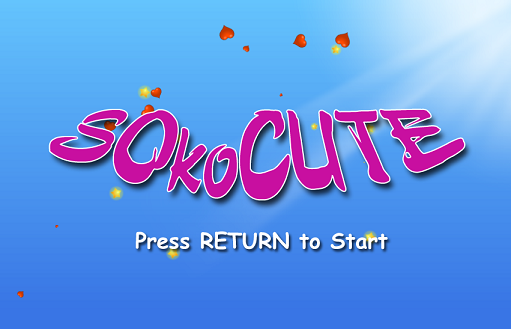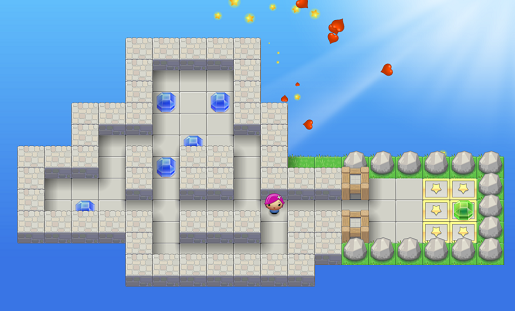 You can download Small Basic for free at http://smallbasic.com/, to try this sample and more.