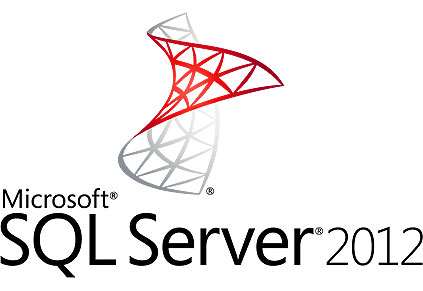 Looking to go deep into SQL Server 2012's BI capabilities? Then this event may be what you're looking for!
Date/Time: Friday, July 20, 2012, 09:30-2:00 PM Mountain
SQL Server 2012 "Breakthrough Insights." This will be a "deep dive" into the SQL Server Business Intelligence model including PowerPivot, Power View and SharePoint integration. This will be taught by Microsoft's Ted Malone. Ted works with large Microsoft customers to help them engage with emerging technology to solve complex business problems. Ted also has extensive experience as a software architect designing and developing enterprise storage solutions for EMC. Don't miss this opportunity to learn from one of Microsoft's best.
To register, go here: https://clicktoattend.microsoft.com/en-us/Pages/EventDetails.aspx?EventID=161121