After saying hooroo to Australia, author Orin Thomas moved on to New Zealand: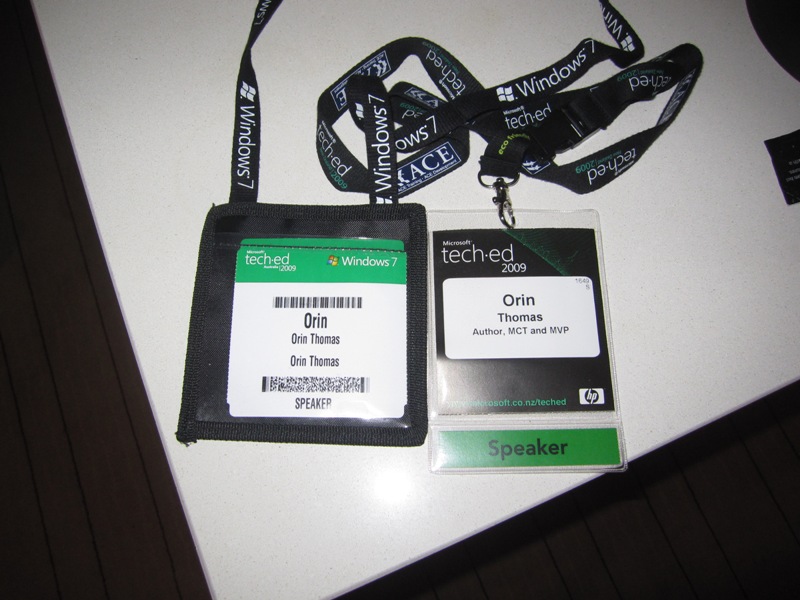 Orin here. TechEd New Zealand came as something of a relief after TechEd
Australia. Not because there is anything inherently scary about TechEd
Australia, but because that event was the first one where I gave my
sessions to a large audience. Speaking to a couple of hundred people
is a lot different to speaking to 20 or 30 and you find parts of your
presentation that work with a small audience don't translate that well
to a large one. That I had survived with relatively good session
ratings (last time I looked I was still hovering in the top 10 for
presenter effectiveness) lifted a weight off my shoulders. As a
speaker at TechEd you can become so focused on getting your
presentations right that you don't have time to get into the groove of
the event itself. Speakers take evaluations very seriously. There is
also a friendly competitiveness to seeing just whose sessions are
ranked the highest. The better your evals, the more likely that you
are to get an invitation to speak at TechEd next year.
The venue at TechEd New Zealand is smaller than the venue for TechEd
Australia. The first photo shows the cavernous Arena 2 at the Gold
Coast convention center; the second photo shows the more intimate
Marlborough room at Auckland's Sky City.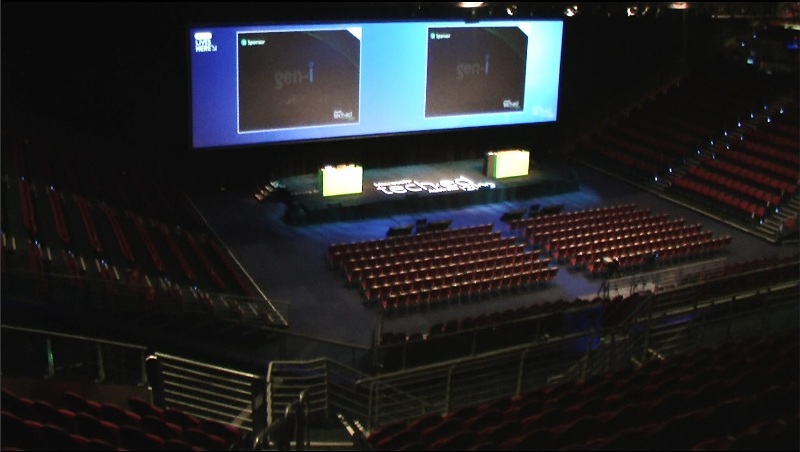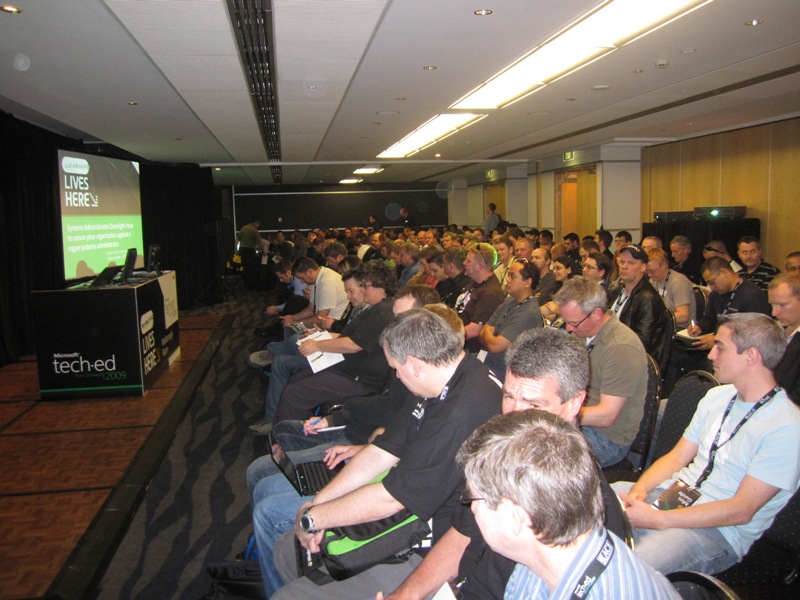 In the case of TechEd New Zealand, I knew my lines and my
presentations well, so I could afford to take in a few more sessions
that I had really wanted to see but had been unable to due to my focus
on my own stuff in Australia. This included Jason Buffington's great
session on how to protect data hosted on Exchange and SQL Server using
System Center Data Protection Manager 2007.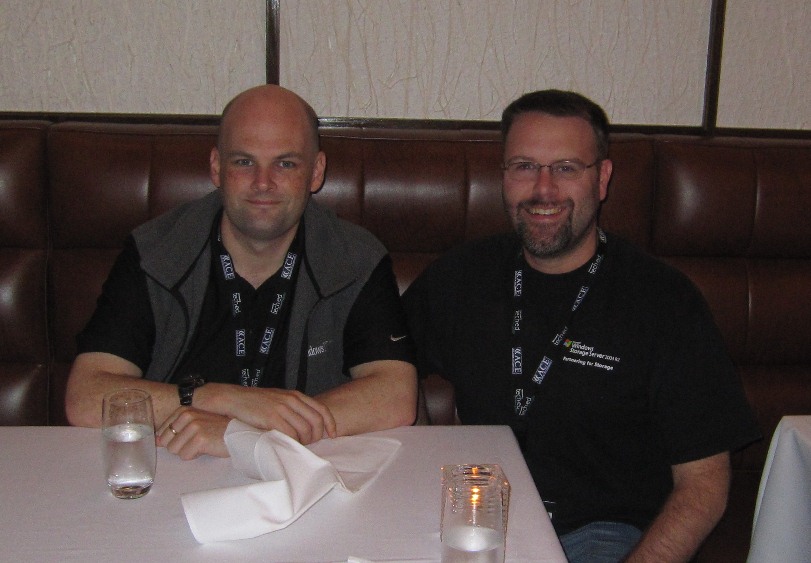 I also attended some great sessions from the Scott and Andrew from the
Exchange Team. They talked about Exchange Server 2010, spending a
significant amount of time showing the care and attention necessary to
properly manipulate mail tips so that they can be used to their full
effectiveness.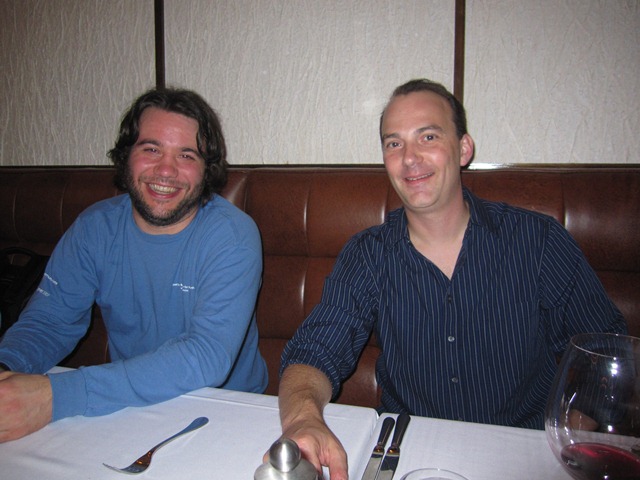 Although both events are great and it is a privilege to present,
another advantage that the NZ event has is that with a smaller number
of speakers, there is greater opportunity to mingle with other
speakers. At TechEd in Australia you can feel a little lost in the
crowd. At the Australian event you might not even run into another
speaker, in NZ it can be difficult to get away from them (just ask
Corneliu, Vittorio, Scott, Andrew and Jason ;-).
One of the great things of being a regular author at Microsoft Press is that
it opens doors like having the ability to present at TechEd. For all
the nerves involved in getting your presentation just right, there is
an awesome sense of immediate accomplishment when you pull off a great
session. I hope to speak at many more TechEds over the coming years,
and I hope to see you one day as a member of the audience in one of my
sessions.