Participate & WIN PRIZES!!!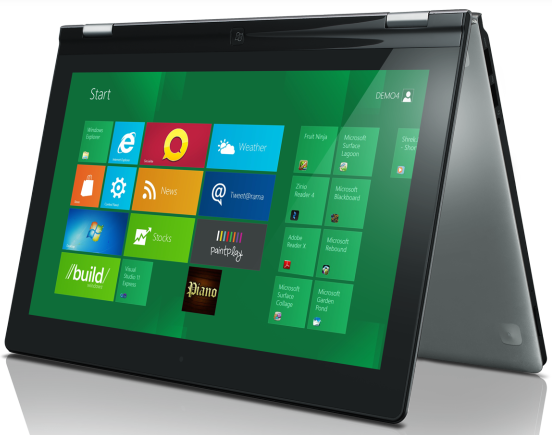 30+ Hours of Fun! Be part of the App Revolution!
Join thousands of developers worldwide during 10-11 November, as we build apps for the next generation of Windows.
Microsoft is your host for this Global Hackathon like no other! Come learn, build, and launch Windows Store Apps that can help build your career!
Event Details:
When:
Nov 10 – 11, 2012
Where: 
Dewan Tun Canselor @ Multimedia University (MMU)
Cyberjaya, Selangor, Malaysia
Locations Worldwide in:
Algeria, Austria, Belgium, Brazil, Bulgaria, Chile, Czech Republic, Finland, Germany, Greece, India, Indonesia, Ireland, Italy, Kazakhstan, Lebanon, Lithuania, Macedonia, Malaysia, Mexico, Northern Ireland, Norway, Pakistan, Philippines, Romania, Russia, Singapore, Slovenia, South Africa, Spain, Sweden, Thailand, Tunisia, Turkey, Vietnam, and more.
There will be dozens of event venues. New venues are being added daily – all joining you!
Why participate?
Win Prizes!! You stand to WIN CASH prizes, laptops, and App contracts!
iPay is looking for the best App in each category  below and if your Apps impresses iPay88, you have a chance to build for their merchants to earn cash!
Expert Help, FREE Resources!
Microsoft app experts, developers and trainers will be available to assist your learning and coding. Download the developer tools and resources now and get ready for action!
As a BizSpark member, you already have the key ingredients for building great apps – a free Windows Store Developer Account, a free Windows Phone Developer Account, free Windows Azure usage for 3 years.
For Startups who join our BizSpark program will gets up to USD3700 per annum worth of Azure!  If you just sign up for a trial account, you will get up to USD200 per month. Visit www.bizspark.com for more details.
You have doubts?
Credit / Debit card usage
Get your Developer Accounts ready in advanced! Make sure your Debit / Credit Card works with the Store! Why is your Card needed? It is ONLY used for the Windows Store Account ACTIVATION. In order for you to publish your App to the Windows Store, Microsoft will need to verify that your Windows Store Account is registered by you, a human (and not by a bot!). The Windows Store will do a Credit / Debit Card Verification by doing a Test Charge (RM4, and between RM10 to RM15). They will reverse back the charges after the confirmation. If this is your first time using your Card for an online transaction, please contact your Bank to enable online transactions. To qualify to win prizes in WOWZAPP 2012, You or Your Team will need to upload the Apps to the Windows Store by the end of the hackathon.