If you are a fan of the BBC TV series Dragon's Den, then you may remember PitPat, who featured in series 14, episode 6, where CEO Andrew Nowell came in to pitch for his new activity monitor which attaches to a dog's collar and records their movements such as running, walking, sleeping and playing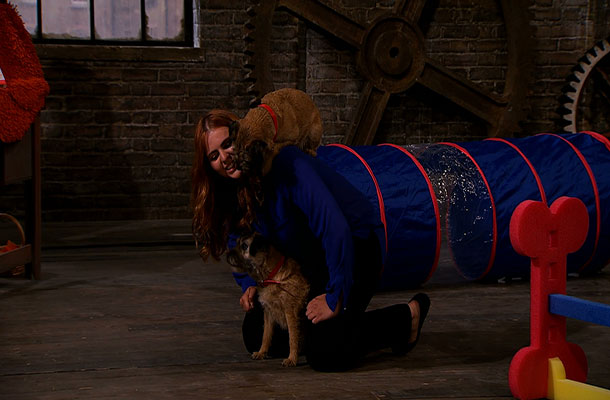 Since his appearance on the show, Amy Nicholson and I have worked with Andrew and his team to help them design a set of back end services on Azure to add data collection and analytics capabilities to their offering. It's great to see their story appear on our Microsoft Business Blog.
Visit http://www.pitpatpet.com/ to find out more about their dog activity monitor.
And I am also pleased to say that Honey is now the proud wearer of her own PitPat device. Woof!
#Azure