Next week brings us THREE Webinars for your viewing pleasure. How to get started with custom Visuals by one of our Data MVPs. How to Use Power Apps (and the Common Data Model) to make it easier to collect business data and a case study and myriad of best practices by one of our top designers on the making of Real Sociedad reports.
Getting Started with Custom Visuals
Getting Started With Custom Visuals With Power BI – Microsoft has made it possible for developers to create and release their own custom visuals to enhance the Power BI experience. In this session, we will take a look at six custom visuals and see how they integrate into the rest of the Power BI Desktop application. To follow along with the session, please bring a laptop with Power BI Desktop installed. You can download Power BI Dekstop at https://powerbi.microsoft.com/en-us/desktop/.
When: Tuesday, September 13, 2016 10:00 AM PST
Where: https://info.microsoft.com/CO-PowerBI-WBNR-FY17-09Sep-13-Getting-Started-with-Custom-Visuals-Registration.html
Kevin Feasel is a Data Platform MVP and database engineer who specializes in T-SQL and SSIS development, performance tuning, and pulling rabbits out of hats on demand. He is the lead contributor to Curated SQL (curatedsql.com) and a contributing author to Tribal SQL (www.tribalsql.com).
Increase operational performance and data visibility using the Common Data Model and PowerApps
Microsoft recently announced the preview for Common Data Model(CDM), which is the Microsoft Azure–based business application model and storage mechanism for the Microsoft business application platform. With the Common Data Model enterprises can improve operational efficiency with a unified view of business data. In this webinar Arif Kureshy will talk about the features in the CDM preview release and outline the vision and direction for the 1.0 GA release.
Bio: Arif Kureshy is the director of PM for the Dynamics AX platform and the PowerApps CDM features.
When: Wednesday Sept 14th 9am PST
Where: https://info.microsoft.com/CO-PowerBI-WBNR-FY17-09Sep-14-PowerApps-Registration.html
The making of the Real Sociedad report by Lukasz Pawlowski
Come see how the The making of the Real Sociedad report were created using Power BI. Delivered by Lukasz Pawlowski who was on the development team who did the design, modeling and creation.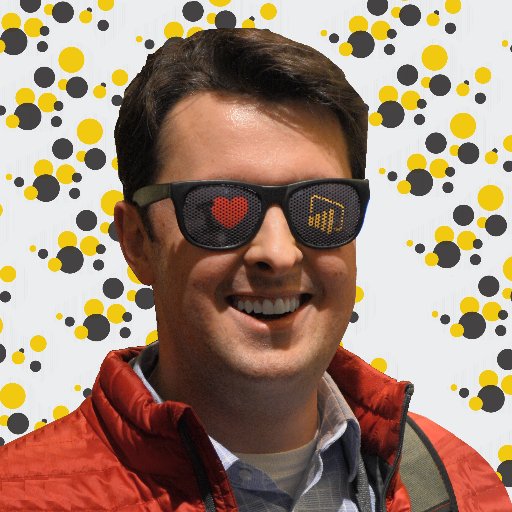 Lukasz Pawlowski is a Senior PM Manager working on Power View, a part of Power BI. Within Power View, Lukasz's team is responsible for visualizations and interactivity. In the past he has worked across multiple technologies including Reporting Services and Notification Services. Lukasz has a wealth of knowledge that he enjoys sharing so please feel welcome to reach out to him.
When: When: Thursday, September 15, 2016 10:00 AM PST
Where: https://info.microsoft.com/CO-PowerBI-WBNR-FY17-09Sep-15-Real-Sociedad-Registration.html