I've just come back from a week at Building Number 122 at Microsoft Corp in Redmond – despite the fact that Redmond reminded me very much of the Truman Show 🙂 the visit was definitely worthwhile.
I finally put faces to names of some great people who have been doing some good things for SBSCers worldwide – one in particular was Eric Ligman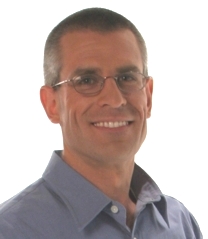 Eric has been fielding a lot of questions from US Partners about Action Pack and presented a great Live meeting on the recent Action Pack Update its now available on demand – so if you've got questions about Action Pack, then its highly likely that they've been answered on this Live Meeting. Check it out!
Posted:
Wednesday, February 21